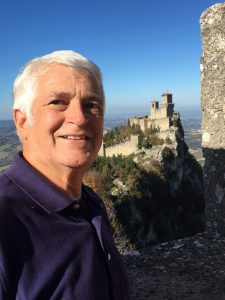 The Exchange Travel Services are provided by Doug Risser, a professional travel advisor with more than 40 years experience in the travel industry.  The Exchange Travel Services operates as an independent agent in affiliation with Menno Travel in Goshen, Indiana.  Menno Travel is a member of the Signature Travel Network bringing additional value to travel experiences.
Doug is a Certified Travel Counselor (CTC), Certified Travel Industry Executive (CTIE) and has personally visited more than 100 countries and territories around the world.  He and his wife, Sharon, have hosted numerous cruises vacations as well as other tours around the world.
Although Doug has experienced many different types of travel, he now specializes in those things he knows best from personal experience:  river cruises and luxury ocean cruises around the world.  In addition, Doug will assist with related travel services including travel insurance, hotel and sightseeing options, air in connection with cruises and tours, "park and stay" hotel packages, and other such travel experiences.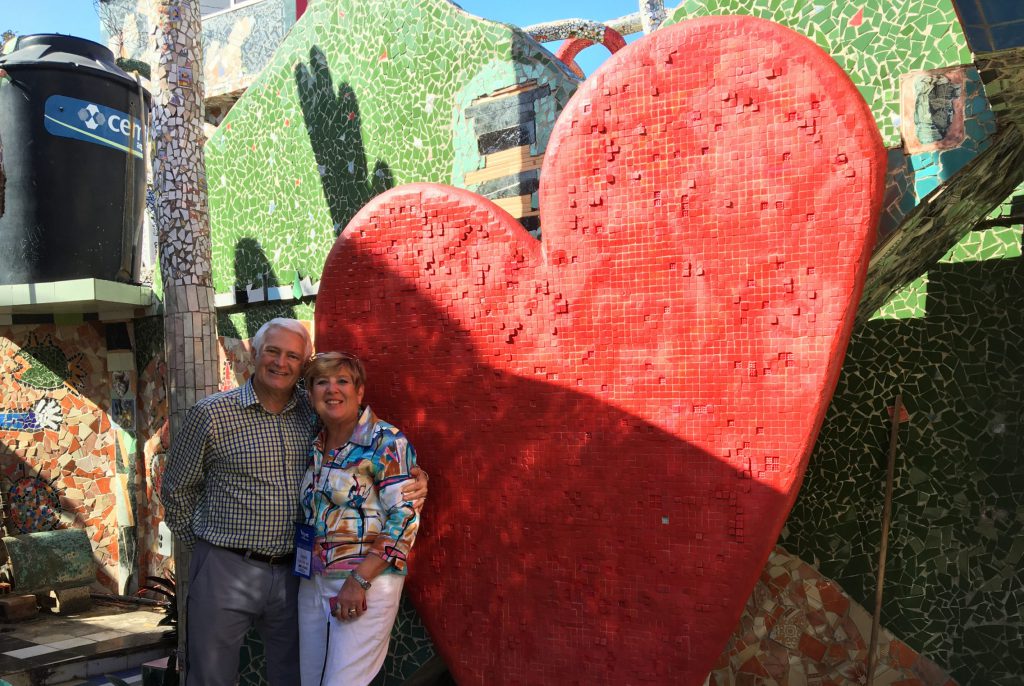 Doug and Sharon have enjoyed hosting groups since Doug retirement from Menno Travel. After successful trip on the Adriatic in 2018 and on the waterways of Holland and Belgium in 2020, they hope to host a tour to Cuba in 2021, where they traveled in early 2020. Anyone interested?